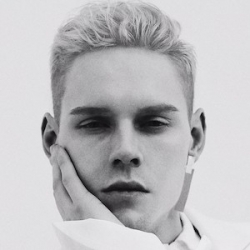 Samuel Triplett 崔山牧
Alumni
Why did you join Flagship?
I joined flagship after having a little background in Chinese, and finding out how amazing the program would be to pair with an International Business degree.
Major/Concentration
Int'l Bus, Chinese Flagship
Awards/Scholarships Received
Phi Sigma Iota, Gillman, Flagship Scholarships
Capstone Year
2016-2017
How has Chinese helped you after graduating?
Upon graduation I almost immediately moved to China to work in new media, fashion and cosmetics. And now have an alright following on social media of about 150k, doing a lot of content on personal styling, and recommendations for the best places to go for any desire (shopping, food, drink, super dope hostels/airbnbs).