About Us
Launched in 2009, the SF State Chinese Flagship Program is a competitive program that combines intensive language instruction and cultural training with professional development.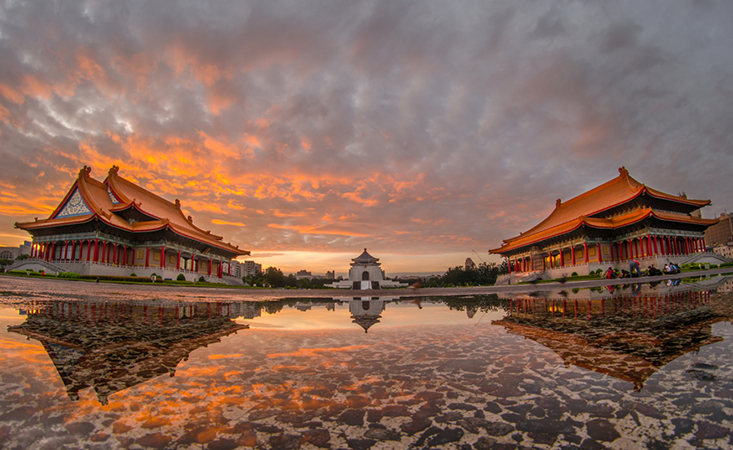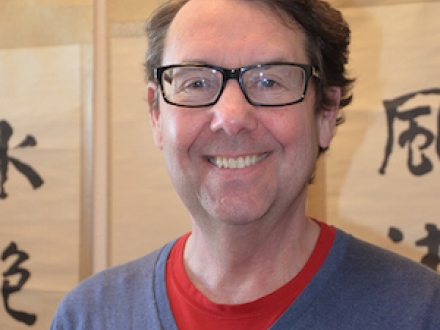 From the Director
Are you considering an international career? Then Flagship could be for you! 
The San Francisco State University (SF State) Chinese Flagship Program provides guided intensive language training, overseas study and professional internship opportunities in the Chinese-speaking world, scholarship support and international career advising for undergraduate students. Funded by the Language Flagship, a federal initiative to promote education in critical languages, the SF State Flagship seeks to provide students in all disciplines with the linguistic and cultural proficiency to work in Greater China in their fields of interest — creating a class of true global professionals. 
No previous knowledge of Chinese is required to begin the program. We are looking for students who are eager to pursue immersive cultural experiences and committed to reach superior language proficiency. Here at SF State, Flagship students benefit from special classes, one-on-one tutoring opportunities and a range of cultural activities. The curriculum is articulated with summer study programs to build proficiency. The culminating Flagship experience is the Capstone Year at either Nanjing University or National Taiwan University: Students combine language studies with direct enrollment in regular Chinese university courses and complete a professional internship in a Chinese company or organization.
Think globally, act locally! Please come and see us today. We welcome your interest in the SF State Chinese Flagship Program.