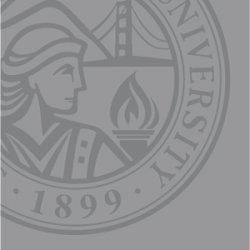 Why did you join Flagship?
Flagship was a great opportunity to further improve my language skills, learn with a great group of like-minded students and gain professional experience working in China.
Major/Concentration
Business Administration – Finance
Awards/ Scholarships Received
Wang Family Scholarship
Confucius Institute Chinese Bridge Cup 2012, 1st Place
Participated in 2012 汉语桥 Chinese Bridge Televised Speech Competition
How has Chinese helped you after graduation?
My time in Flagship and especially my internship as an Accounting Assistant at Weimei Investments was a great preparation for my career as an auditor. I travel annually to Beijing to conduct an audit of a US public Semiconductor company with the majority of its operations in China, and my job regularly requires me to conduct interviews in Chinese, translate contracts, lease agreements, corporate board minutes and other documents into English.